After the success of the gate opener and the electronic lock, the innovative PMI leader in the "smart" access control sector has created two new solutions dedicated to small and medium-sized enterprises.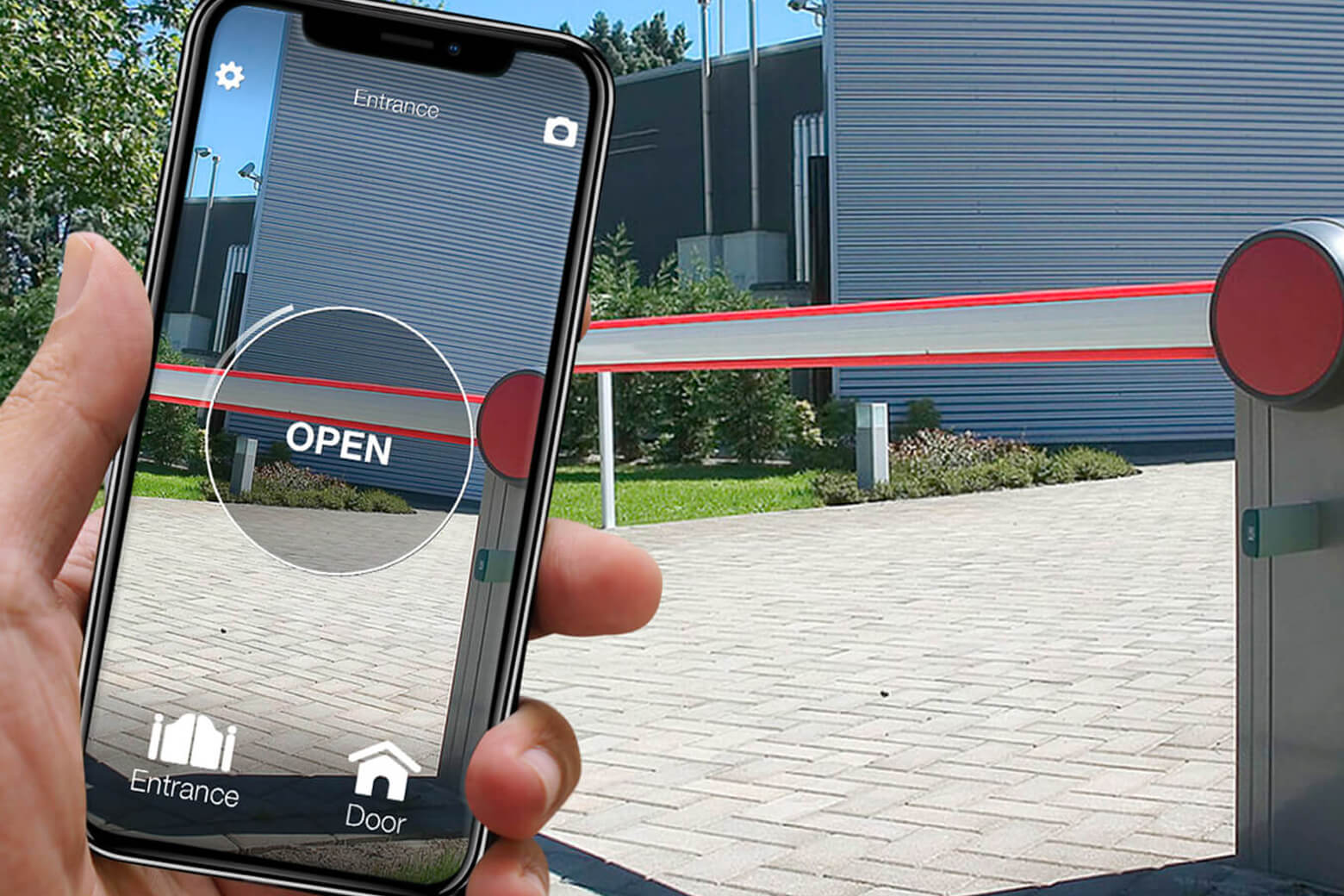 1Control has created two new solutions for company access control and management
1Control, a young company active for several years in the smart home sector, enters the world of B2B access management with two new products capable of revolutionizing even traditional accesses with remote controls, plate reading, cards and badges.
1Control ACCESS and 1Control ENTRY are the two new professional and "smart" solutions for access control suitable for all those situations where it is necessary to manage the passage of people and vehicles through one or more entrances, guaranteeing practicality and safety.
"The world of company access control is often fragmented, with old solutions or solutions that require complex installation and often incomplete management." declares Francesco Sarasini, CEO of 1Control. "We saw the possibility of bringing our technology to this field as well, combining the strengths of our products dedicated to the consumer world (the 1Control SOLO gate opener and the 1Control DORY smart lock) with advanced features for professional access control."
With ACCESS and ENTRY it is possible to grant access to gates, barriers, overhead doors, doors and offices to drivers, employees, customers and suppliers using a simple web interface in the cloud, setting individual or group access permissions.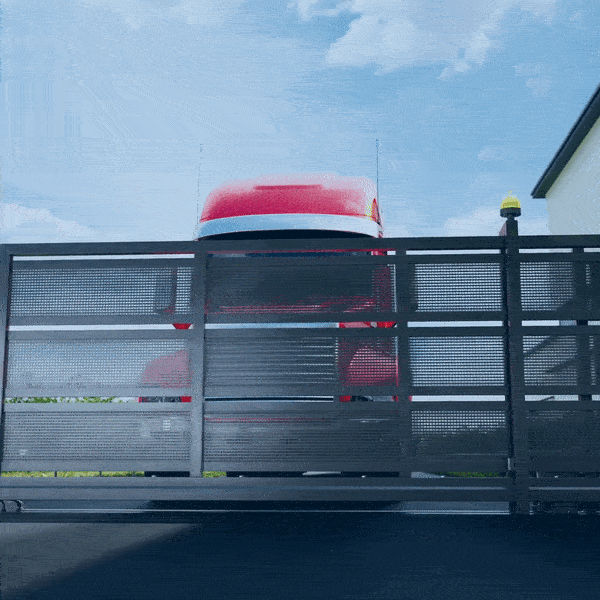 The solutions are designed for:
Logistics centers – with several warehouses and many drivers
Companies, Schools e Clubs – with doors to manage and the need to control access
Real Estate, Condominiums and Coworking – with pedestrian gates, access bars for different types of users and customers
Recycling centers – with many sites and pilots
Municipalities, Restricted Traffic Zone and Parkings – with the need to regulate vehicle access
There are many opening modes that can be activated: with apps on smartphones / smartwatches, with remote controls, with license plate recognition, with company cards or badges.
The real innovation of 1Control solutions is access control capable of interacting even with "traditional" access methods: each user can only be granted the opening of a specific entrance on predefined days/times and this limitation affects all the methods of access.
If a person is enabled to open a gate only on specific days and times, his remote control will also be automatically disabled outside these days. For example if Mr. John Doe can only enter from Monday to Friday from 8:00 to 17:00, access via the app but also his remote control (or telephone call) will not work outside these days / time slots.
Access control with license plate reading
"The new 1Control solutions dedicated to the B2B world allow companies / activities / institutions to manage access in a simple, professional and smart way but without upsetting their habits, while providing new and innovative functions at the same time." declares Francesco Sarasini, CEO of 1Control. "We have studied and perfected the products for several months, collecting feedback from the many users who already use the SOLO gate opener and the DORY smart lock to manage access for employees, customers and suppliers and who are now converting to the new ACCESS and ENTRY professional solutions."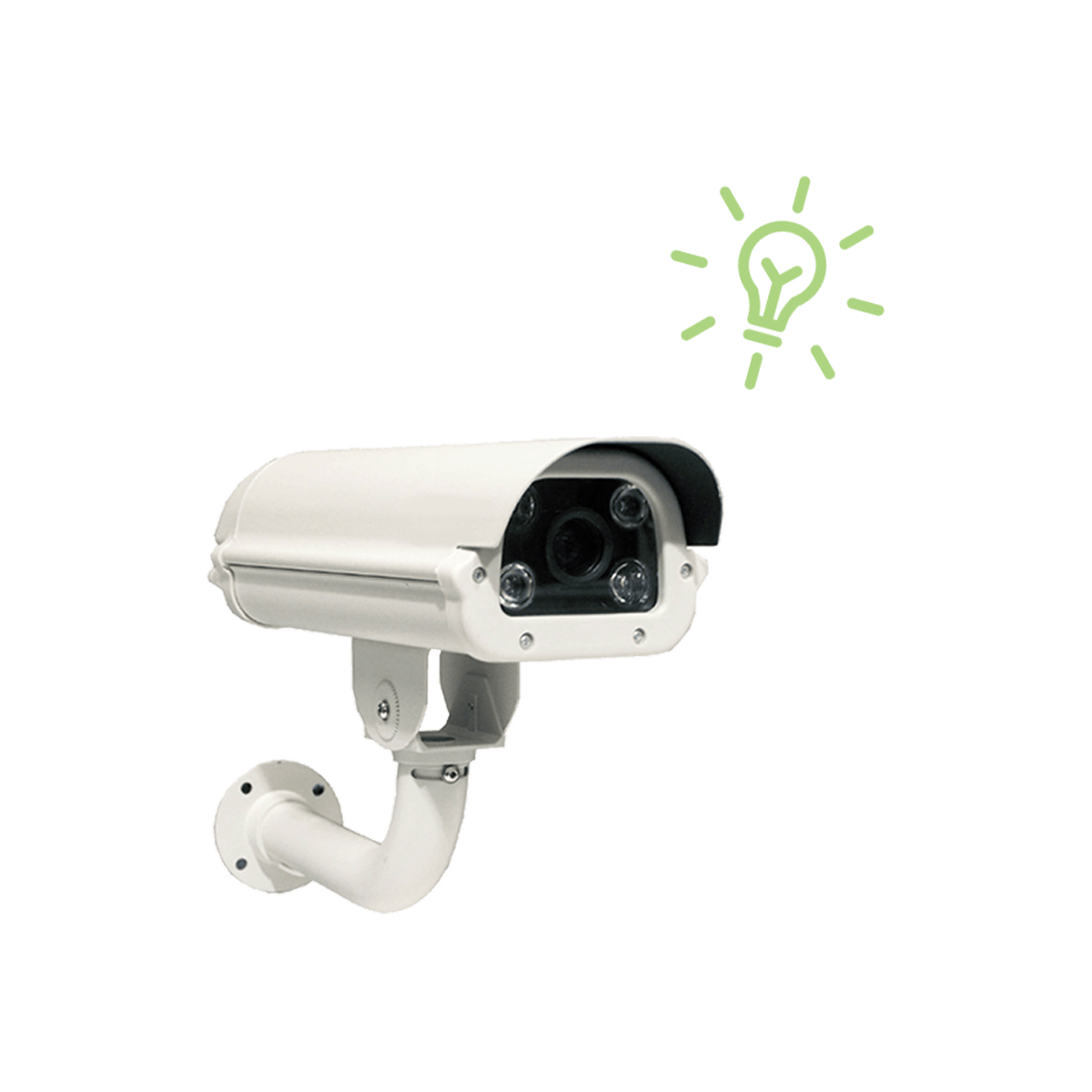 It is precisely from the bottom up that the request and subsequent implementation of an advanced function was born: access control by automatic license plate reading, an extremely useful solution especially for trucking companies, car parkings or all those situations that have to manage the passage of numerous vehicles or vehicles.
Here too, 1Control's innovation was to add its "smart" functions to a traditional access method with license plate reading: it is possible to set access time limits (days / time slots / automatic deadlines) and check the history of openings carried out by a particular medium.
A smart and cloud-based administrative area
The Administrative Area is intuitive and versatile: the cloud platform is accessible from any operating system and does not require the installation of software. It is designed to manage one or more 1Control devices, even if installed in different locations.
In just a few clicks, it is possible to set access methods and restrictions for each user, simply by registering their telephone number. Users can also be managed in groups in order to speed up the assignment of permissions (for example "employee group", "cleaning group", etc …).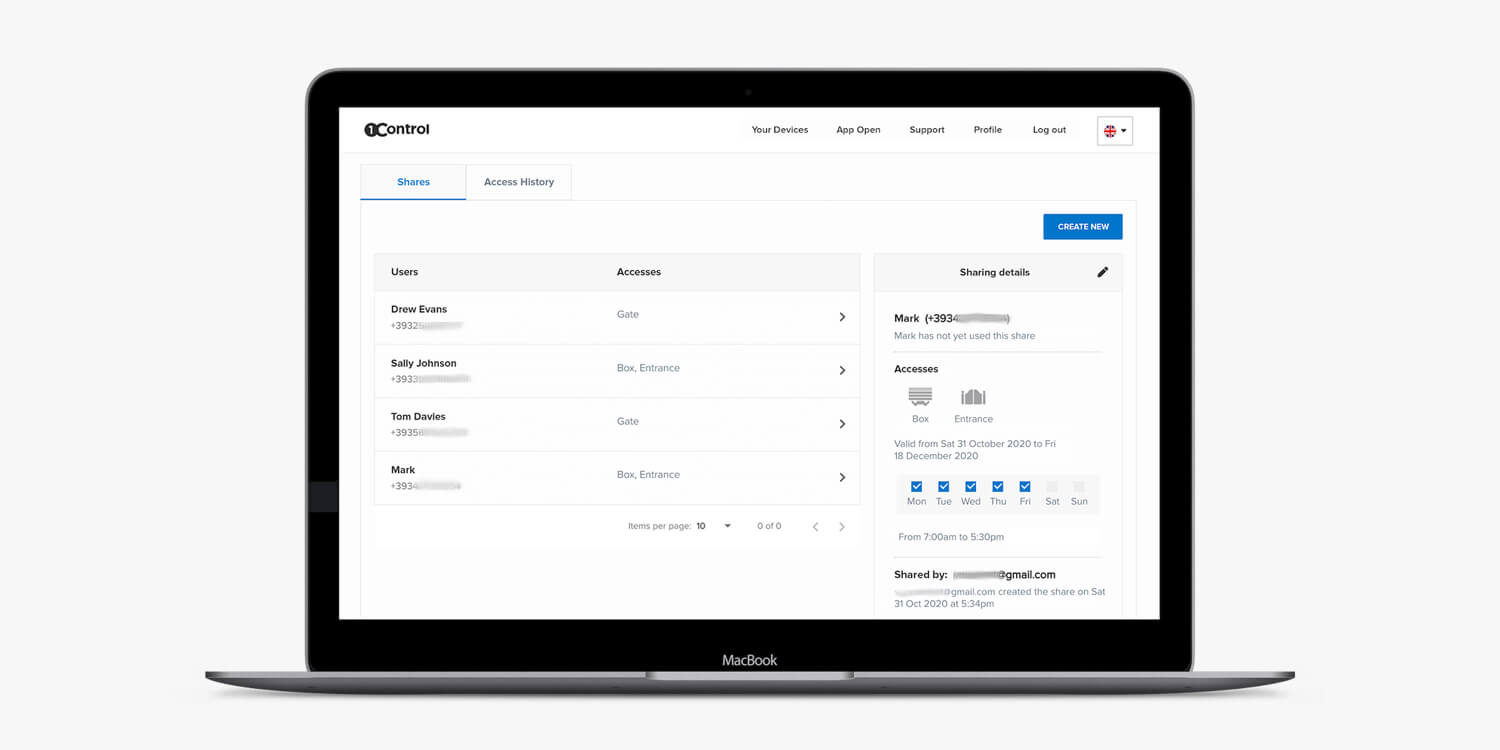 The "smart" functions are numerous and can also be controlled remotely. It's possible:
Set/revoke access permissions for single user/groups
Check the history of the openings made
View the accesses of a single user
Check the OPEN/CLOSED status of the gate/door
Set programmed and periodic automatisms (such as the "forced open" mode at certain times).
Complete and secure company access control, even offline
1Control ACCESS and ENTRY also work offline: a real revolution and a point in favor of security, guaranteeing operations in any situation.
The devices keep in memory the permissions set for all users. In this way, even in the absence of Internet connectivity, they are able to function and users can continue to enter/exit, according to the permissions set, using Bluetooth with their smartphone, remote controls or entrance panel.
All changes made to user permissions during periods of Internet connectivity are saved in the cloud and sent to the device as soon as it is back online.
From a security point of view, the 1Control platform allows remote verification of both the automation status (open or closed) and the complete history of accesses made. Furthermore, it is possible to remotely control opening/closing with a simple click and to enable/disable remote controls, telephone numbers or registration plates of registered users at any time.
Cutting-edge access management technology that is easy to install
ACCESS and ENTRY integrate cutting-edge technology while maintaining the simplicity of installation that characterizes all 1Control products: it is sufficient to connect 4 cables with dry contact, 2 to the power supply and 2 to the automation. There is nothing else and this also makes them innovative from an installation point of view.
Even license plate reading cameras do not need to be configured or connected to complex DVR systems: just connect them to the ACCESS and ENTRY devices, the 1Control system is totally autonomous and independent.
The new 1Control solutions have all the prerequisites for producing important numbers, satisfying the need of users, both public and private, for complete, innovative and easy-to-install access control.