Here are the unique features of the LOCO smart padlock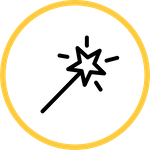 Protect your items with a tap
You don't need keys or PINs, just a tap on your smartphone to open your padlock. With 1Control LOCO you keep under control who opens your lock and when, even while you are at work or travelling.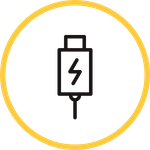 No need to change the batteries
1Control LOCO can be recharged with a normal USB-C cable, there is no need to replace the batteries and the device warns you when it is running low. Battery life in stand-by is more than 180 days.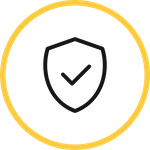 Highly secure
1Control LOCO has a design with a reinforced aluminum body and stainless steel security shackle. Furthermore, Bluetooth communication via smartphone is encrypted with the most modern security algorithms.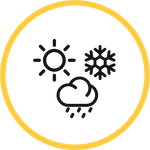 It doesn't fear any weather
LOCO is not afraid of rain, snow and exposure to sunlight. Operating temperature from -20°C to +50°C. IP67 certified.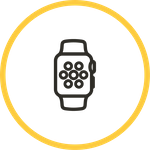 Even from the smart watch
In addition to normal opening from a smartphone, just a tap on the Smartwatch (Apple and Android WearOS) is enough to open your padlock. You don't even need to have your phone with you, you can open directly from your watch.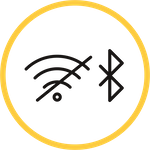 It works even without Internet
The LOCO smart padlock does not use SIM or Internet/Wi-Fi connection. It simply uses Bluetooth 4, so it works even in underground places or without a data connection.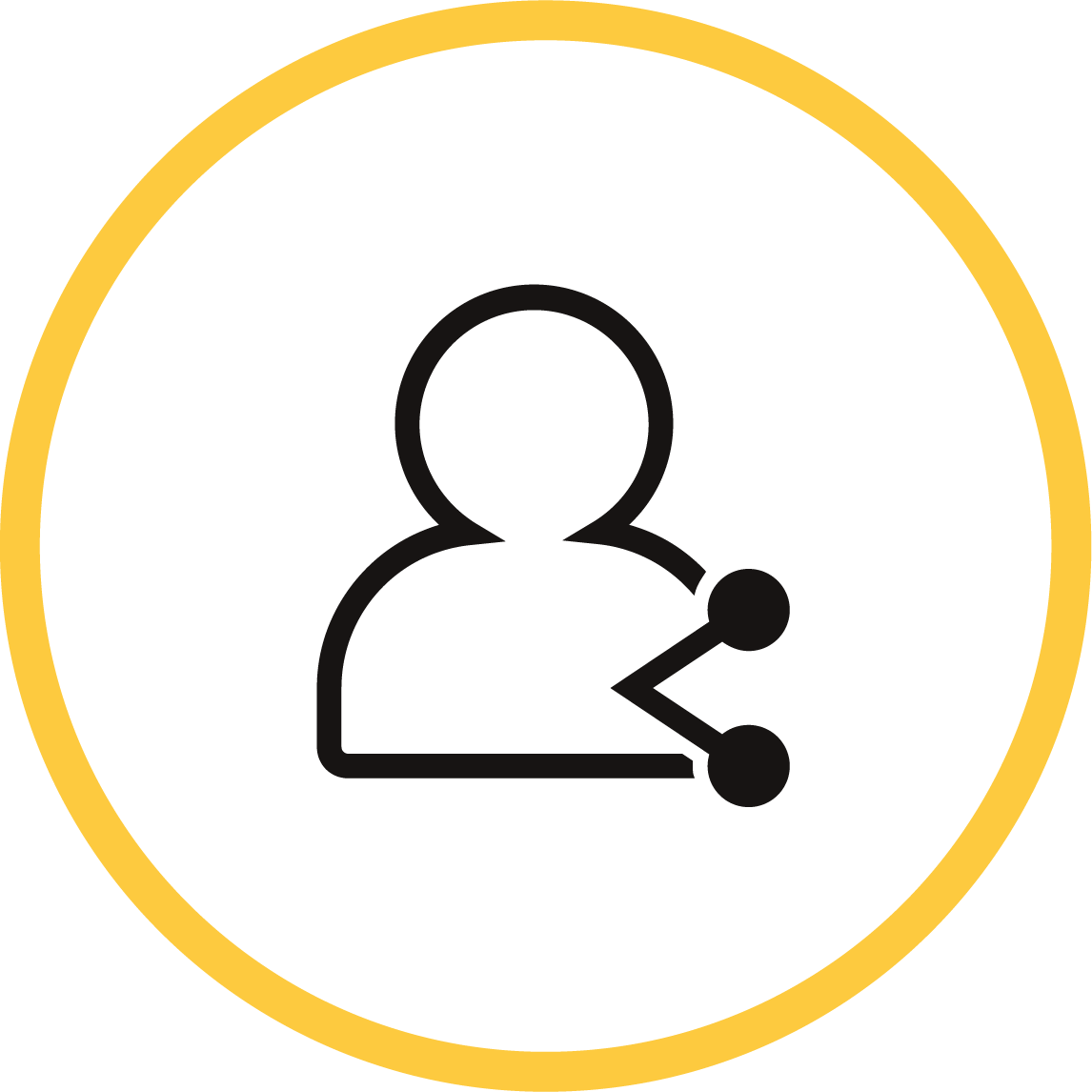 Sharing and revoking opening
From the app you can create revocable shares, to allow other users to open the lock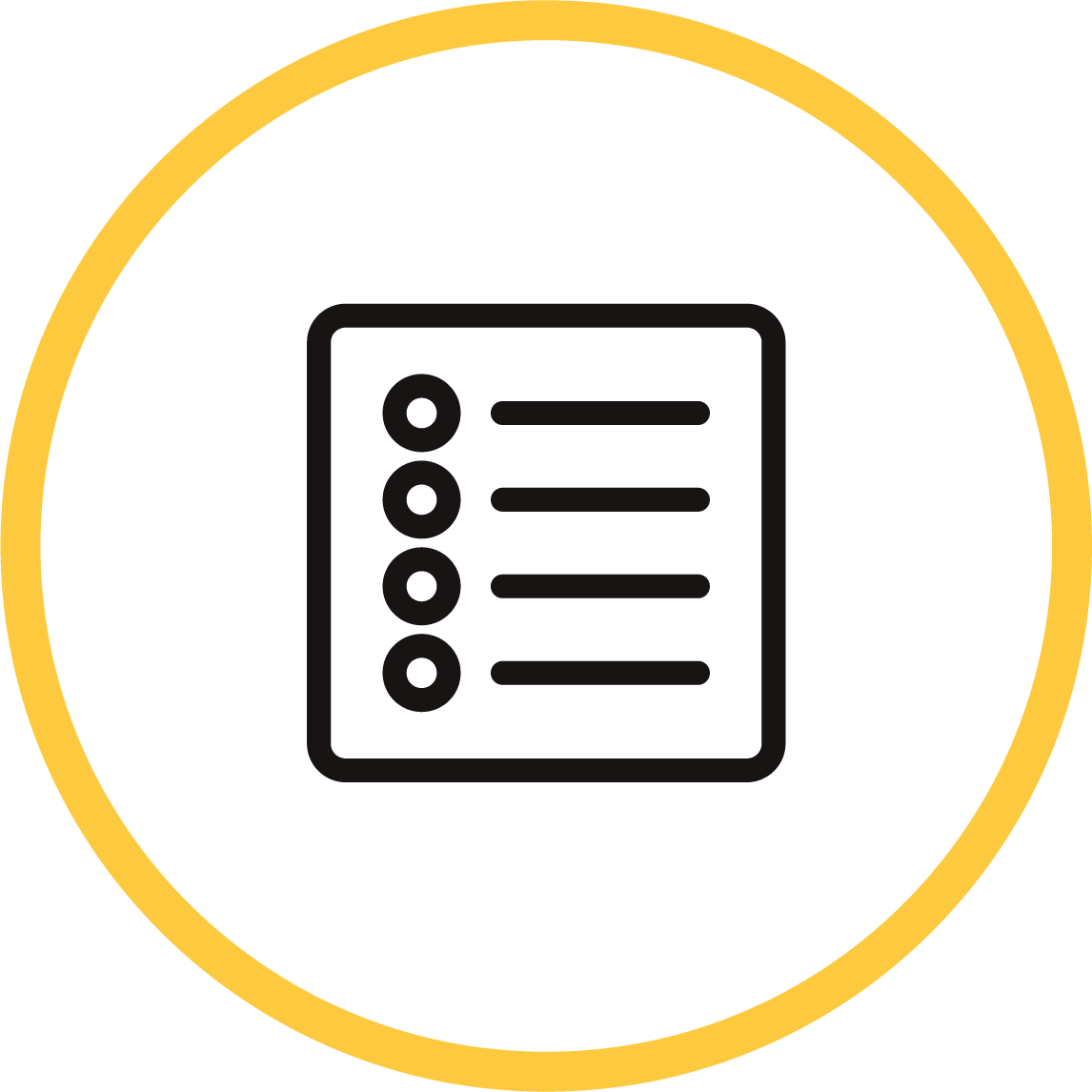 Check the openings made
From the app you can view the history of openings, to keep track of who and when opened your smart padlock.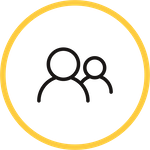 Multiple users, a single LOCO
Share your device's PIN code with friends and family for unlimited access, or create revocable shares with your children, employees, guests, gardener, dog walker,...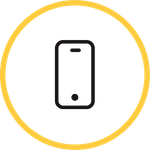 Compatible smartphones
Apple iPhone 4S or above with iOS 8 or above. Android smartphone with system 4.3 or higher and Bluetooth 4LE.