Discover the unique features of the DORY smart lock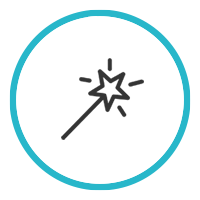 Simple installation, without modifying the door
You don't have to alter or even replace your door. No need to connect cables, not even to power supply. It can be installed by anyone, with ease and without calling a technician. The 1Control App guides you step by step through the installation process.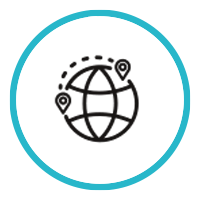 Remote opening and voice commands
With the LINK Wi-Fi Hub, you open using Alexa, Google Home and Siri. You can grant access to relatives, friends, housekeeper, babysitter, or dog sitter even when you're not at home.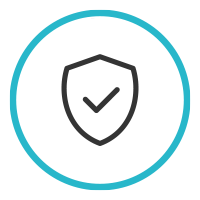 Access your home securely
Keep track of who enters and exits, even while you're at work or traveling. DORY is protected by the world's most advanced encryption algorithms, and the cylinder and mechanical keys are highly secure.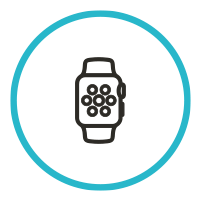 Also from your Smart Watch
A simple tap on the Smartwatch (Apple and Android WearOS) is all it takes to open your home's door. You don't even need to have your phone with you; you can open directly from your watch.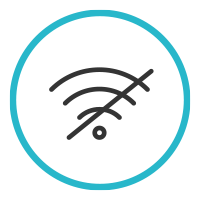 Works even without Internet
The DORY electronic lock doesn't require a SIM card or an Internet/Wi-Fi connection. It simply uses Bluetooth 4, so it works always, even where there's no data connection.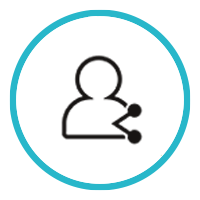 Timed sharing
From the app, you can create "timed" shares to grant access during specific days/time slots. Very convenient for managing access for the babysitter, the housekeeper, the employees, and more.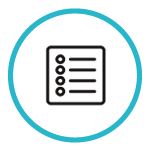 Check the accesses made
From the app, you can view the history of accesses to keep track of who and when someone has entered through your door.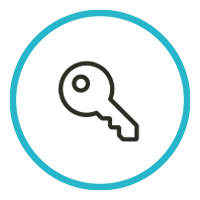 Traditional key opening
DORY allows you to open your door both with your smartphone and with the included highly secure traditional keys (included in the package).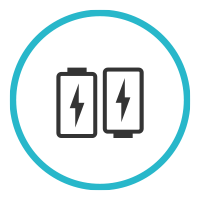 Powered by simple batteries
DORY doesn't require any power cables to be connected. It's powered by 2 standard CR2 batteries, which are already included and have an average lifespan of 1 year.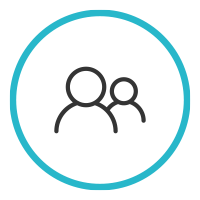 Multiple users, a single DORY
Share the device's PIN code with friends and family for unlimited access, or create timed shares with the cleaning lady, babysitter, dog sitter, and more.
Completely silent
Unlike other electronic locks, DORY is completely silent. It doesn't rely on a mechanically activated key, we've smartened up the classic cylinder mechanism.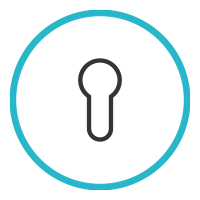 Standard European cylinder
DORY is compatible with all doors (including armored doors) that have the standard European cylinder. It comes in various lengths to fit every door type.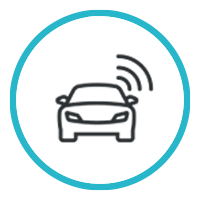 Apple CarPlay / Android Auto
The DORY + LINK combo is directly integrated with Android Auto and Apple CarPlay Infotainment: when you arrive home, a simple tap on your car's smart screen is all it takes to open the door!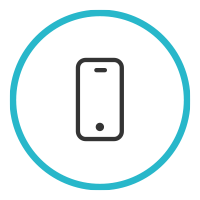 Compatible smartphones
Apple iPhone 4S or higher with iOS 8 or higher. Android smartphones with version 5.0 or higher and Bluetooth 4.0 LE.