Find out why 100,000+ people chose SOLO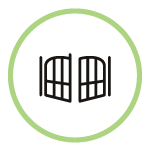 Up to 4 gates or garages
SOLO can operate up to 4 gates or garages.
4 different remote controls or 4 keys of a single remote control.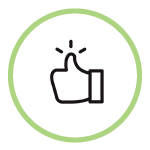 Make your openings even smarter
Combine LINK with your gate opener SOLO to enable the opening of your gate and garage even remotely and with voice commands.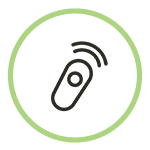 750+ compatible remote controls
SOLO is compatible with more than 750 remote control models, both fixed and rolling code. No other device boasts such broad compatibility.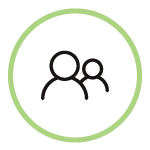 More users, one SOLO
Share the PIN code of the device with friends and relatives for unlimited access, or create timed shares with the courier, the gardener, the babysitter, ...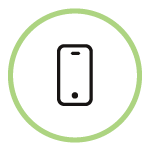 Compatible smartphones
Apple iPhone 4S or higher with iOS System 8 or higher. Android Smartphone with 4.3 or higher system and Bluetooth 4.0 LE.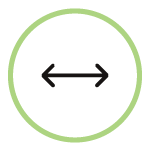 Operating distance
From 15 to 20 meters. You can place SOLO near the gate and garage, or keep it in the glove box of the dashboard and control multiple gates even in very distant places (e.g. home, office, second home ...).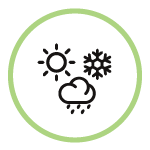 Weatherproof
Rain, snow and exposure to sunlight hold no fears for SOLO. Operating temperature from -20°C to + 50°C. IP66 certificate.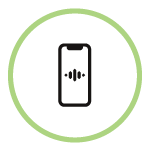 Apple Watch or Siri
Just tap on the Apple Watch to open gate and garage.
Or if you prefer, just use Siri shortcuts.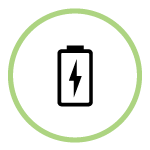 Batteries or external power
2 normal 1.5 V Type C alkaline batteries or 12-24V AC/DC power source input. Average battery life: 2 years (with 10 openings per day).